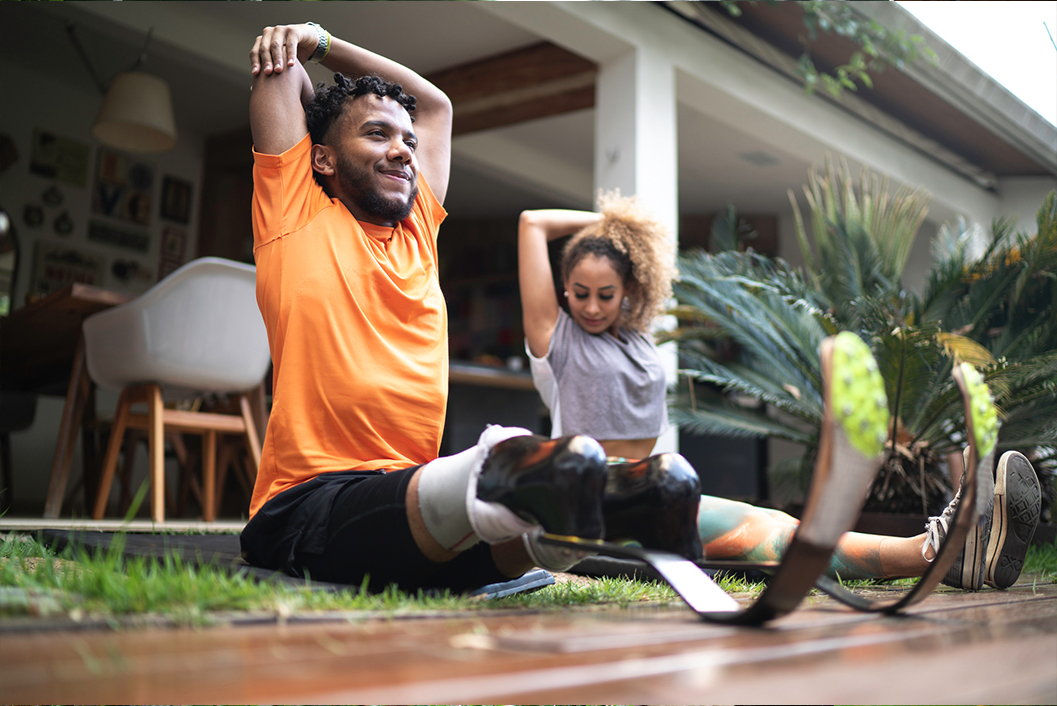 Residential Options
Adults with a developmental disability typically live in a variety of living situations provided by Niagara Support Services (NSS), including apartments and detached homes in rural and suburban settings.
What supports are provided?
NSS provides support with every aspect of daily living with a focus on quality of life.

Qualified staff provide varying levels of support to meet people's needs with their day-to-day life, including medical, financial, broadening their social circle and accessing their community.

Person-centred plans are the foundation of the types of supports and are reviewed at least once annually. These plans include ways to help people reach their personal goals and dreams.
Group Living
Provides a living arrangement for three or more people living in a staff supported home, including supports for people with a developmental disability who have additional needs, such as behavioural issues.
Supported Independent Living (SIL)
SIL support is based on the assessed needs of the person with a maximum of four (4) hours of support weekly. When people live more independently, they can:
Take pride in having their own home
Learn how to support themselves
Gain a sense of independence and responsibility
How do I access these services?
Any adult with a developmental disability who cannot live independently and/or needs 24-hour support to live in the community can apply for these services.

Access to residential services and supports starts by contacting Developmental Services Ontario (DSO), who has housing coordinators and navigators to help you explore housing options in your community.

We recommend that when you turn 16, contact your area DSO to see if you are eligible for services. By starting the application process early, you may be able to avoid service delays when you turn 18. DSO will help you determine the supports that are available and that meet your needs.