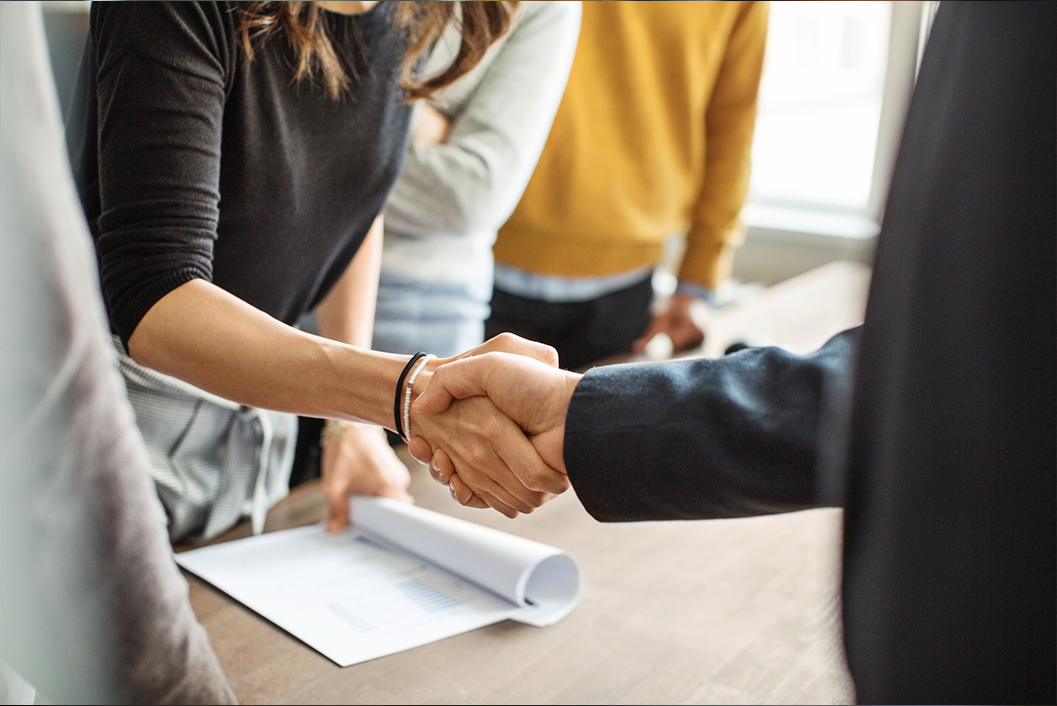 In 1997, Niagara Support Services (NSS), then known as Community Living Niagara Falls, entered into a working Alliance with Niagara Training & Employment Agency Inc. (NTEC) to take advantage of the opportunity that existed resulting from the vacancy in the Executive Director position.
The timing was beneficial, as the Ministry's Making Services Work for People initiative was in its initial stages, and this Alliance was very much in line with the goals of coordinating services and finding administrative efficiencies.
The initial arrangement consisted solely of the NTEC Executive Director overseeing the operations of both agencies, and both agencies remained separate, legal entities with their own boards and corporate identities, which has continued to this day.
While respecting each agency's corporate identity, the overall mission of the Alliance was for NSS and NTEC to work together towards the delivery of quality, cost effective supports, services and functions, with the overarching goal of providing a broader spectrum of services for people in Niagara.
During this period, a further melding between the two agencies occurred as there was cross pollination of board members and expansion of shared management, administration, finance, human resources and maintenance staff.
A Joint Board Alliance Committee (JBAC) composed of the Executive of both boards was created to discuss and recommend solutions to issues that arose as a result of the Alliance. The JBAC had its first meeting on November 24, 1998.
In 2000, the JBAC performed a review of the Alliance with a view to considering furthering the relationship to a full amalgamation. For various reasons it was determined not to proceed. The reasons included, but were not limited to, union versus non-union, pay equity, wages, intercompany leases, mandates, and NTEC HST exemption.
While there are certainly benefits to amalgamating, such as one board, one corporate identity, one set of forms, etc., the major administrative and financial efficiencies have already been realized.
The Alliance was revisited in 2008 and both agencies agreed to the following principles:

Respect the uniqueness and culture of each agency.
Facilitate the sharing of ideas, resources, systems and information.
Maximize the effectiveness and contributions of their human resources.
Respect the range of supports and services offered by each agency and accept that a broad continuum of support is needed to meet diverse individual circumstances.
Accept that the business plans of each respective agency will be consistent with the mission statement of the Alliance.
The Alliance has been successful and a good fit because the service philosophies of both agencies are similar and the strengths of one organization assisted the needs of the other. The efficiencies and savings of the Alliance have allowed both organizations to maintain, and in some cases, expand service levels.