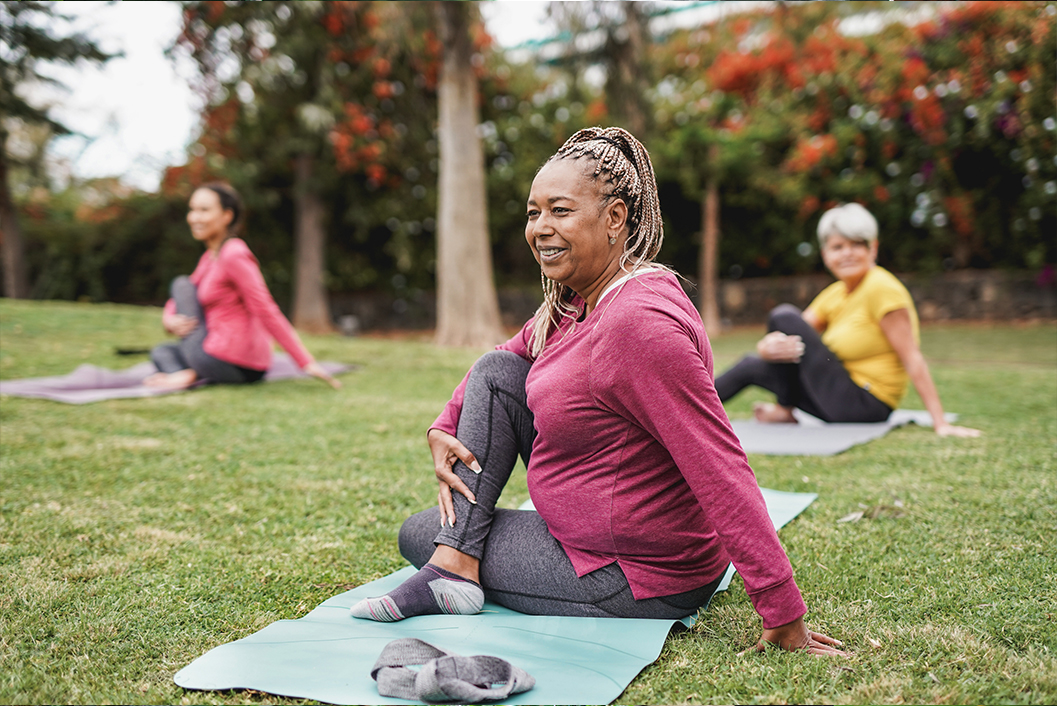 Community Participation Services
Community Participation Services' programs provide a safe and engaging environment that encourage people with a developmental disability to pursue new experiences, challenges and relationships in or near their own community.

Participants also have the opportunity and support to prepare for and pursue employment. For more information about employment opportunities please click here to visit NSS's alliance partner, Niagara Training & Employment Agency (NTEC).
Longhurst Day Program (formerly Community Skills)
The Longhurst Day Program offers a variety of activities virtually, community based, and in person at our Longhurst building. These activities promote the development of social, physical, emotional and learning skills that will lead to increased independence and community involvement, WHILE HAVING FUN!

Examples of virtual activities include
Bingo
Cooking
Yoga
Music therapy

Examples of in-person activities at the NSS Longhurst building include

Examples of community-based activities include
Picnics at Firemen's Park
Bowling
Nature walks
Sporting events
How do I register?
Individuals and family members should contact us for more information on how to register for these activities.