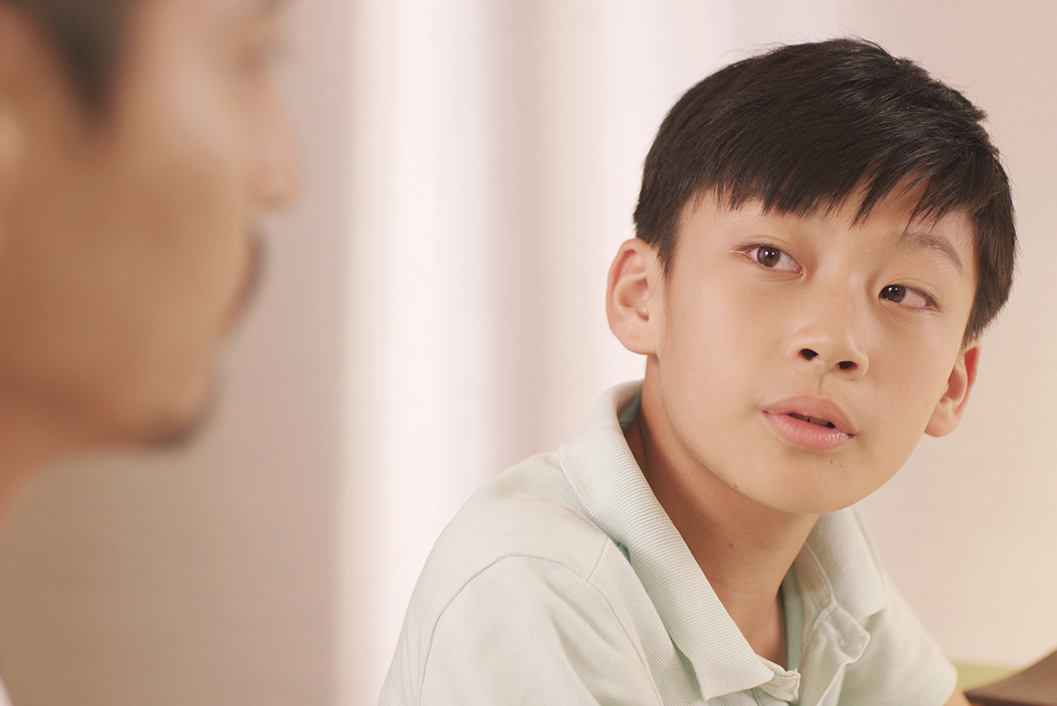 Preschool Services
Niagara Support Services (NSS) resource consultants provide recommendations and strategies to adapt the early learning environment to promote inclusion and opportunities for developmental growth.

The role of the resource consultant is to:
Work collaboratively with families, licensed childcare educators and other professionals by coordinating services
Support the principles of inclusion and provide families with information on child development and advocacy
Facilitate the transition-to-school process
Assist in developing strategies

Referrals for NSS's Preschool Services' resource consultants are received from a community professional for children who are attending a childcare program or an EarlyON Child and Family Centre program in Niagara Falls or Fort Erie.

For more information on NSS Preschool Services, please contact Diane Malatest (Director of Operations) at dmalatest@ntec-nss.com or 905-384- 3133.